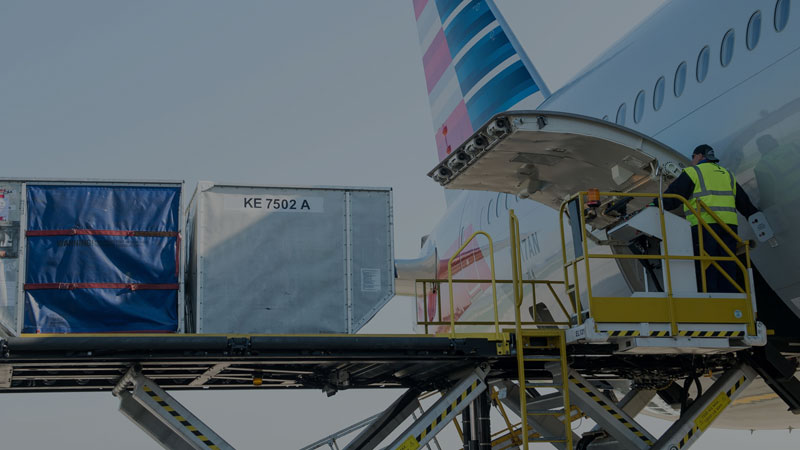 With the HQ in Taiwan and a strong international network, YES Logistics Corp. is an international freight forwarding company providing solutions also in cold chain and cross-border e-commerce logistics. Adhering to the core values of "Integrity and Excellence," YES Logistics Corp. is devoted to providing professional, efficient total logistics services. The Holding has a participation on its Benelux chapter.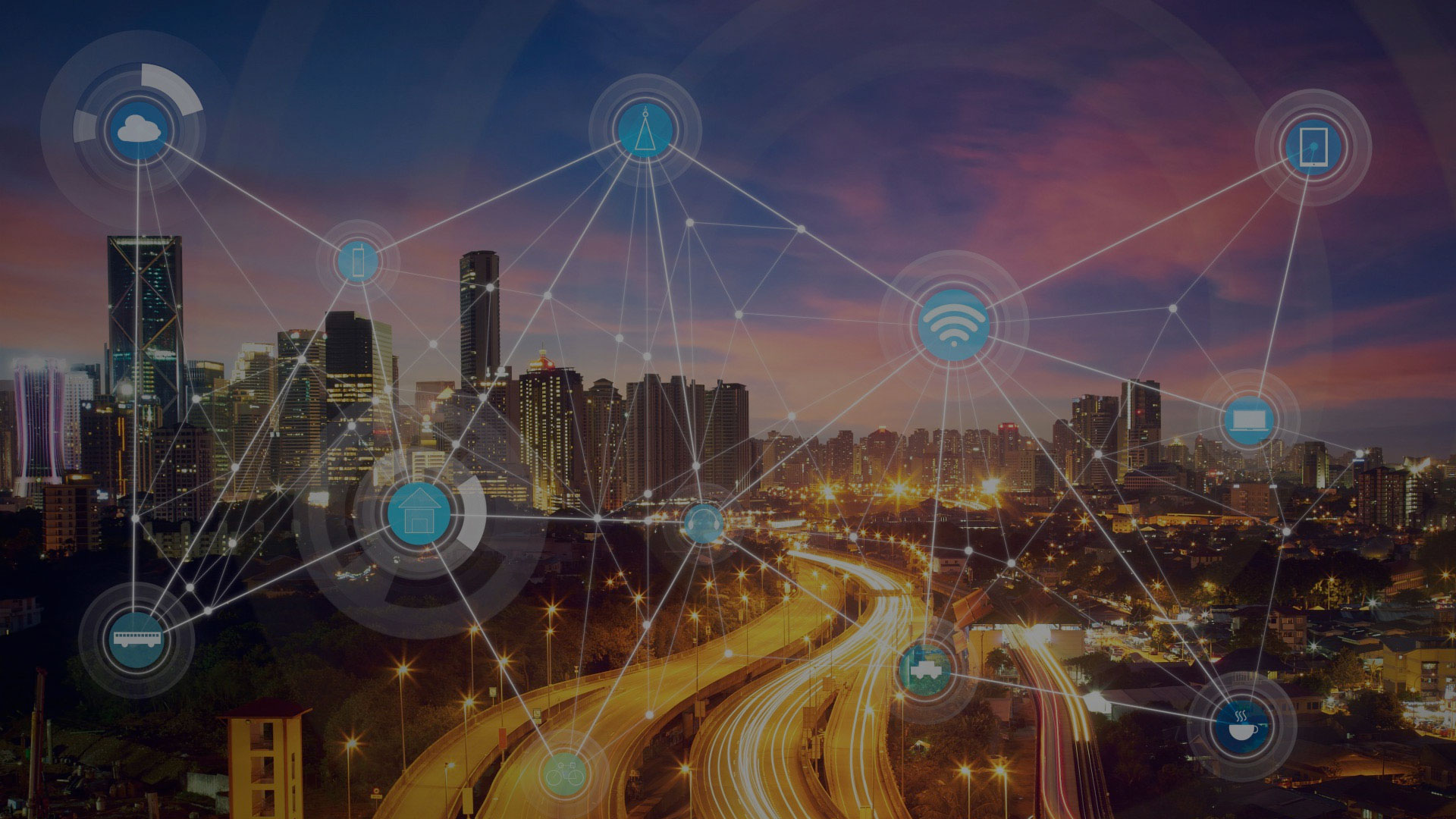 LinkThings is a young company with a strong focus on data solutions. We are specialized in building solutions for companies to facilitate their 'data journey'. To start with creating data to make processes measurable, to build futureproof data solutions, to visualize data and to create value based on this data.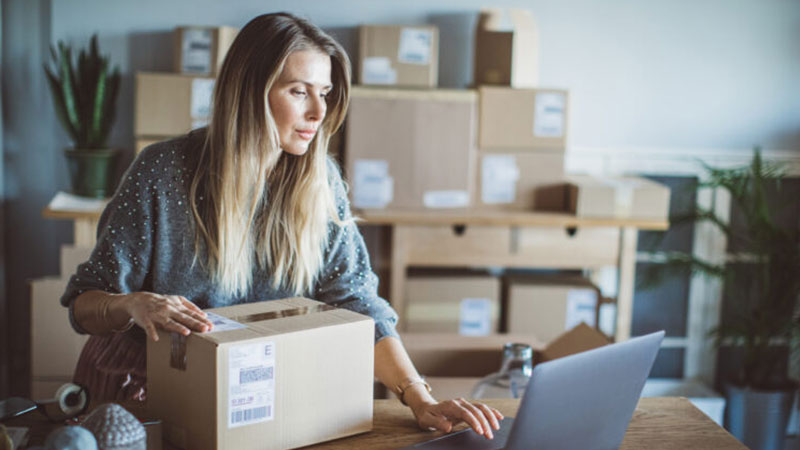 IziPack is a last mile delivery company that uses technology to provide customers with more choice in delivery whilst reducing carbon emission through optimized transportation. They have developed a mesh network allowing their partners to bypass traditional bulk fulfilment centres, making the transportation process more efficient.